Stonewines are an indie venture. Stocking over
400 wines from around the world, 40 beers from
around London, and coffee from East Finchley.
Every wine has a story. We like nothing better
than discovering a tiny producer with just a single
vineyard, or coming across a new grape like the
Susumaniello from Puglia.
As the world seems to be intent on turning itself
upside down, we pledge to offer best value in prices
and service.
We strive for sustainability in everything we do, that
includes picking winemakers with a similar philosophy,
we use The First Mile for our business recycling, we
serve our coffee usuing ECO friendly paper cups and
compostable lids.
If you want to know more, just drop us a line...
info@stonewines.com

we've over 400 wines from around
the world, and we really have tasted
every single one. hellish work, but
it does mean we can match a wine
to your taste
and we're happy to suggest food
pairings too
a range of craft beers from within
the M25, except the one from
hertfordshire, and a couple more
from the west berkshire brewery
we went for local brewers as
there are so many great beers in
the region that it made sense to
keep it local.
we stock Campbell & Syme, based in
Finchley, they have a range of
aromatic and full bodied roasts.
you can buy a double shot coffee
to take away, plus we sell beans
in 250g packets, which we can
grind for you if needed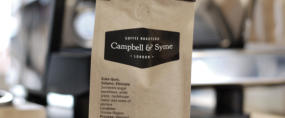 1382 high road
london n20 9bh
020 8617 0976
info@stonewines.com
mon
tues
wed
thu
fri
sat
sun
closed
closed
12:00 - 20:00
12:00 - 20:00
12:00 - 20:00
10:00 - 20:00
12:00 - 15:00



1382 high road, n20 9bh
0208 617 0976

website by stonewines 2018
access
parking is unrestricted from 10:00 on our (east) side of the road
for pick ups, you are welcome to use our rear parking area by arrangement
barrier free front entry access
pop up tapas
tuscan bread pappa al pomodoro, fabada asturiana,
butter bean & rosemary stew, tortilla espanol, eton mess
dessert
£15 for 3 tapas
£20 for 5 tapas
£7 for 4 sample wines (50ml)
£4 for 2 low / non-alcohol drinks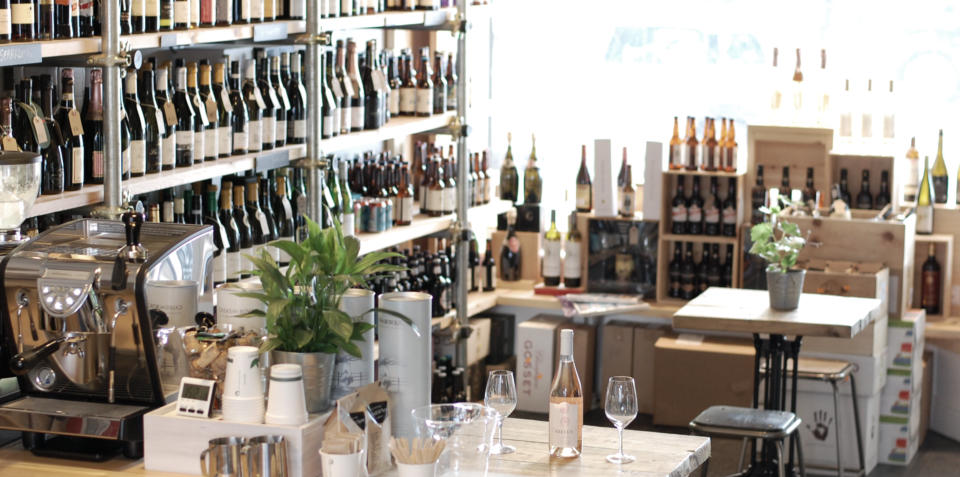 if you would like to know about future events and join our mailing list, please email
info@stonewines with the words 'mailing list' in the title and we'll do the rest
seresin sauvigon
marlborough, organic
zonin prosecco
gambellara, italy
vergel rosé
alicante, organic
JP red
portugal syrah blend
vermador £11
spain | alicante
airen grape, not often seen in the uk, but a popular wine in
spain (organic)
vina de campo £15
spain | riaz baixas
stone fruit abounds in this soft and refined godello
ramparts rosé £14
france | gascony
100% merlot peaches and cream, soft and silky
hecht & banner £13
france | carcassonne
grenache syrah mourvedre, a lighter GSM blend (organic)
querientes £14
spain | ucles
tempranillo to rival rioja for quality but great value, ucles is
on the madrid to valencia road
nude £21
spain | cadiz
a natural wine made last summer, deep ruby and cherry fruits
ijalba £20
spain | rioja
something different a graciana grape rather then the usual
tempranillo, complex earthy tobacco and chocolate (organic)
3 oct wine tasting returns!