Stonewines are an indie venture. Stocking over
400 wines from around the world, 40 beers from
around London, Bristol, Manchester and now Leeds
plus coffee from East Finchley.
Every wine has a story. We like nothing better
than discovering a tiny producer with just a single
vineyard, or coming across a new grape like the
Nude Tintilla from Seville.
As the world seems to be intent on turning itself
upside down, we pledge to offer best value in prices
and service.
We strive for sustainability in everything we do, that
includes picking winemakers with a similar philosophy,
we use The First Mile for our business recycling, we
serve our coffee usuing ECO friendly paper cups and
compostable lids.
If you want to know more, just drop us a line...
info@stonewines.com

we've over 400 wines from around
the world, and we really have tasted
every single one. hellish work, but
it does mean we can match a wine
to your taste
and we're happy to suggest food
pairings too
a range of craft beers from within
the M25, except the one from
hertfordshire, and a couple more
from Bristol & Manchester
we went for local brewers as
there are so many great beers in
the region that it made sense to
keep it local.
we stock Campbell & Syme, based in
Finchley, they have a range of
aromatic and full bodied roasts.
you can buy a double shot coffee
to take away, plus we sell beans
in 250g packets, which we can
grind for you if needed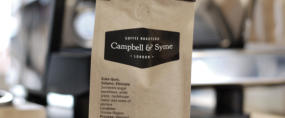 1382 high road
london
n20 9bh
020 8617 0976
info@stonewines.com



1382 high road, n20 9bh
0208 617 0976

thu 6 june 7pm
tapas with @neeraliskitchen
website by stonewines 2018
access
parking is unrestricted from 10:00 on our (east) side of the road
for pick ups, you are welcome to use our rear parking area by arrangement
barrier free front entry access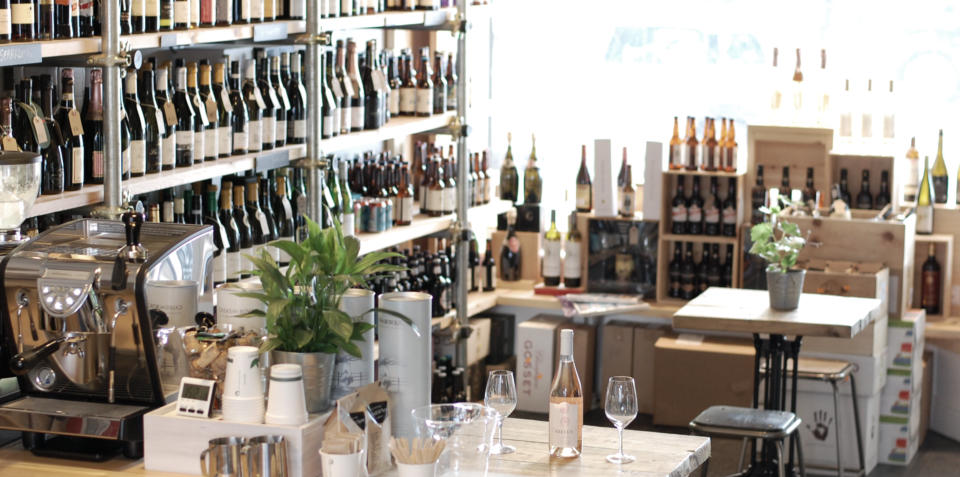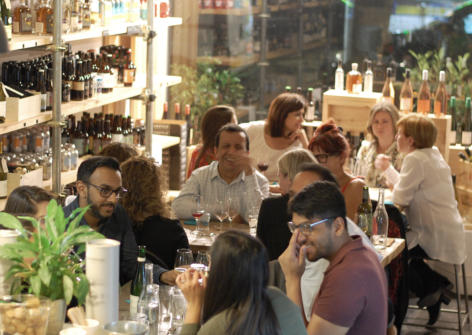 if you would like to know about future events and join our mailing list, please email
info@stonewines.com with the words 'mailing list' in the title and we'll do the rest
beavertown
specials inc jawline, summer, phantom
cloudwater
inc DDH, DIPA, all season pale, porter
verdant
inc light bulb, headband
brew by numbers
scroll down for more
our stock changes on a weekly basis, so we can't list
every beer, but we can list the breweries:
beavertown - we mainly stock their specials
brew by numbers - pretty much everything in a can
brick brewery
brixton brewery
bianca road, se1
cloudwater - changes almost by the day!
five points brewery table beer
gipsy hill - specials & core range
hammerton - n1 & n7 plus a milk stout
howling hops
island records ipa and jamaica porter
lost & grounded - all the way from bristol
moor beer - more bristolians
mikkeller low ABV with taste!
north brewery from leeds leeds leeds
pressure drop
signature brew
verdant
two tribes
wild card
and the urban cider from hawkes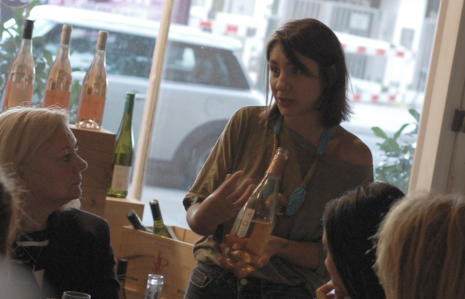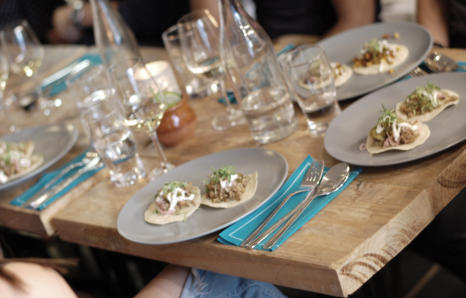 mon
tue
wed
thu
fri
sat
sun
closed
closed
12:00 - 20:00
12:00 - 20:00
12:00 - 20:00
10:00 - 20:00
12:00 - 15:00